Welcome to Carefree Pools
Our business is pool and spa service and equipment repairs. Our priority is customer satisfaction. We strive to ensure the highest of quality service and repair at the most affordable prices available for the superior quality and consistency of work provided.
Founded in 2005, Carefree Pools & Home Care, Inc., dba Carefree Pools, has grown to serve over 250 weekly customers by referral only. Serving the Carefree, Cave Creek, Desert Mountain, Sincuidados, Whisper Rock, Mirabel, Terravita, Legend Trail and surrounding North Scottsdale neighborhoods, Carefree Pools' highest values are grounded in integrity and customer service.
We want your pool to sparkle, no matter what the season, your equipment to run as efficiently and effectively as possible, and your mind to rest easy whether you are in or out of town.
Having spent years in both the Bosnian and US armed forces, Carefree Pools' founder, Omer Nezirevic, brings the same standards of leadership, excellence in workmanship, follow-through and accountability to all work engagements.
Omer and his staff want each client to have the very best of pool service and repair experiences. Our customers are treated as if they were family, respected as individuals, and listened to for their specific and varied needs.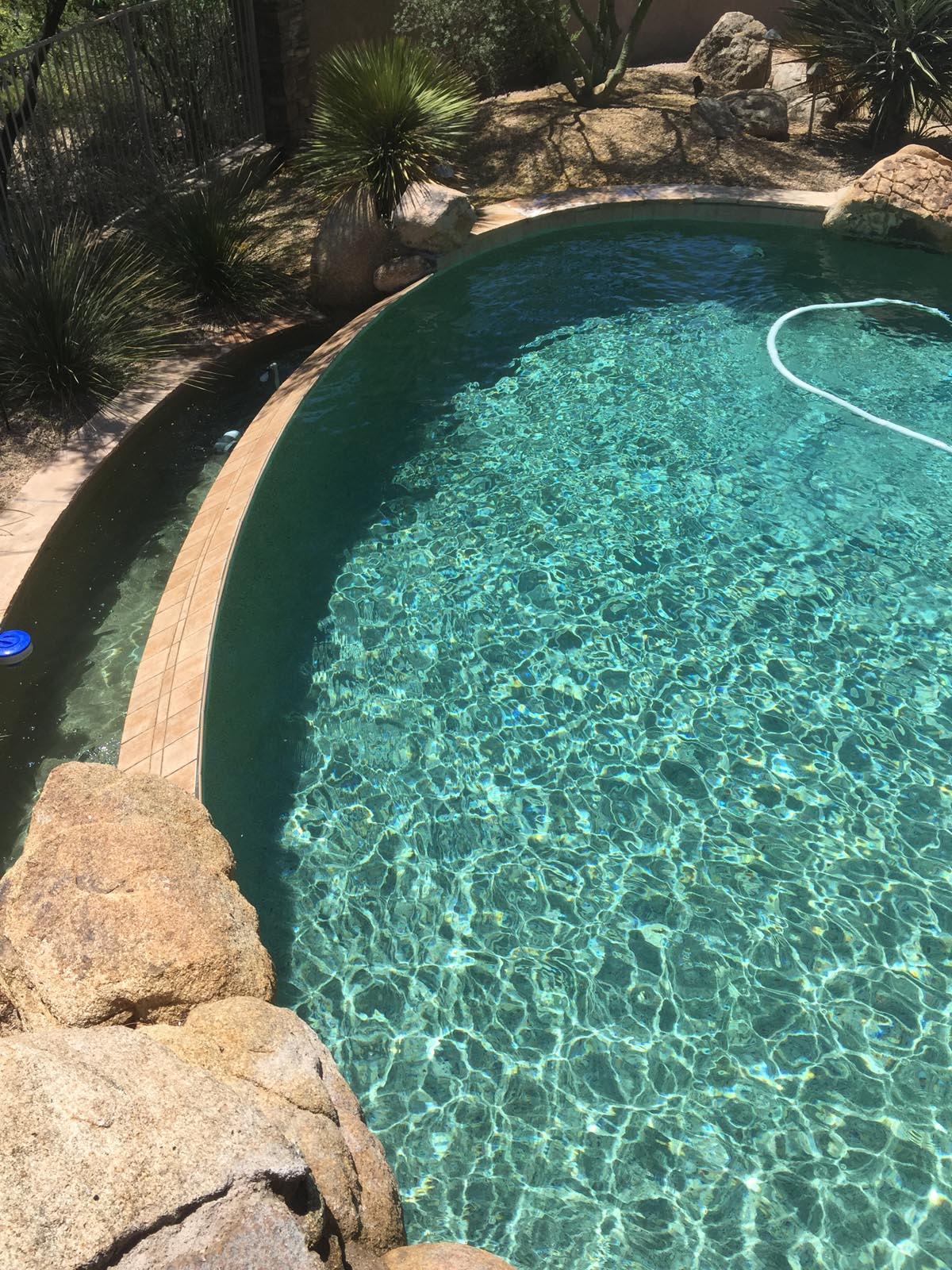 With a "waste not, want not" mentality, Omer continually strives to find the most affordable, and effective solution to any service or repair requirement.
A warrior at heart, you can trust that Omer will be your pool and spa`s protector, whether he is servicing your pool and spa care needs himself or over-seeing work performed by our trusted employed technicians. . .Keeping YOU Carefree!